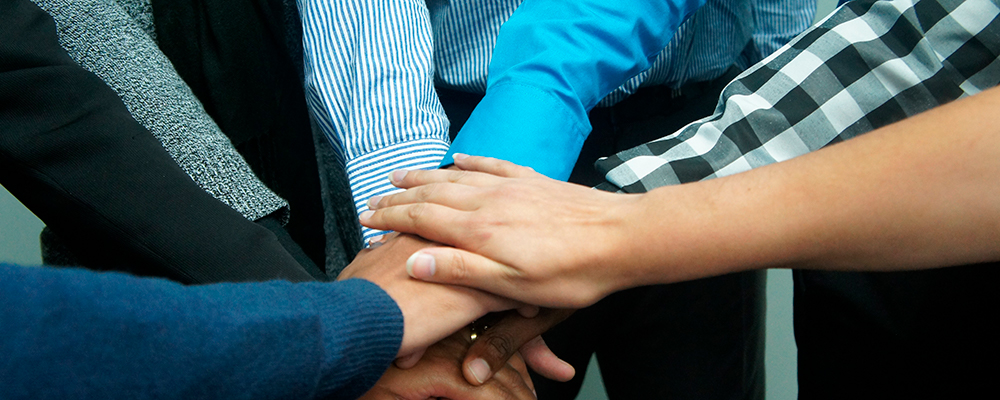 When the Victoria Police Force asked Gary Garner and Ian Gatenby to develop and implement a Customer Service Strategy, no-one had cracked the complex matrix of interactions that occur in a modern police force, the differences that occur between dealing with criminal suspects, regulatory clients, and the huge and complex issues around victim support.  The differences between direct and indirect customer interactions.  For the first time, our solutions enabled Police to measure customer service performance and indeed, in a follow-on assignment, how to measure and manage overall police performance.
When a major Australian agribusiness suffered a multi-million dollar loss, one of our consultants was able to work with the board, executives and customers to engineer a massive turnaround in profitability and put the organisation on a sound footing for its float on the ASX.
For a large telco, dealing with a loss of market share, one of our consultants was instrumental in reorganising its customer service delivery function, achieving improved service levels and a 33% ongoing cost saving.  Stratos was invited back, as a trusted partner to help implement ongoing service improvements. We helped this telco get its workers doing more work, rather than just managing their work.  It matters.  It also led to improved staff satisfaction.
These are just a few examples of trusted partners we have achieved exceptional results with.  Talk to us about how we can improve the future at your organisation.