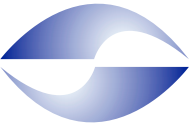 Strategic Issues &
Scenario Planning
Strategy based on scenario analysis is open and creative, not just relying on the "that's the way we've always done it" school of thought. Innovation is the key to growth. Stratos are innovators extraordinaire…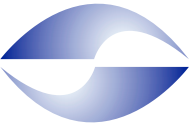 Australian & Global Market Research & Analysis
Our research and analysis has assisted firms ranging from tech startups through to global giants such as BHP Billiton, Tata, DoCoMo and Deloitte understand markets and potential growth areas…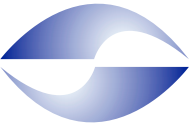 Innovative Business / Agency Strategies to Facilitate Growth
Stratos has achieved significant revenue growth and profitability turnarounds for corporate clients, aided in major innovation and institutional strengthening assignments for government clients and worked on research projects with major universities…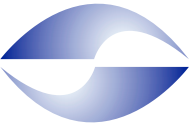 Cost Benefits Research & Analysis for New & Enhanced Programs
From state-wide digital mapping, soil conservation, primary, secondary, and tertiary education facilities and program development, from prisons to major airport developments, our cost benefit research is regarded as innovative and has resulted in best in class developments…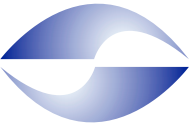 Risk Strategy Development to Ensure Success
Understanding risk is essential to any organisation, be it government, corporate or NGO.We run value management and risk assessment workshops with all major strategic projects…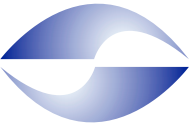 Systems Appraisal and
Technology Advice
From systems assistance to government rated as 'state's best' to major growth programs at the Middle East's most complex computing environment, Stratos knows how to deliver systems appraisal and technology advice…
The founding directors of Stratos Consulting brought over 30 years senior level experience in the major consulting houses (PwC, KPMG, etc), including roles with global responsibilities, to the new business with the aim of providing enhanced customer responsiveness…
…well beyond what the majors can provide.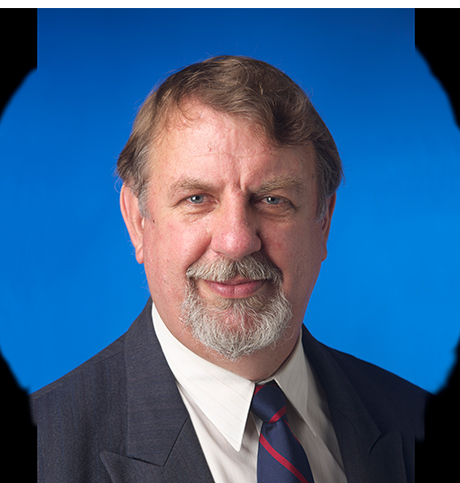 Ian Gatenby
Ian is Stratos Consulting's CEO and is a founding Director. His prior experience in both service and manufacturing organisations led him to significant consulting roles with major firms (KPMG and PwC) prior to founding Stratos.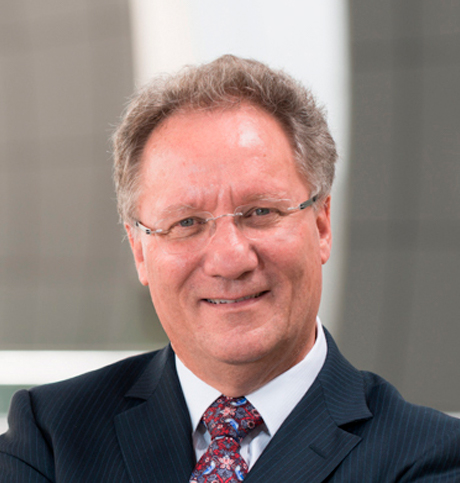 Gary Garner
Gary has an extensive corporate and consulting background with expertise in financial and funding strategy in the built environment advising investors and government on policy in Australia, Asia, Africa, and the Middle East.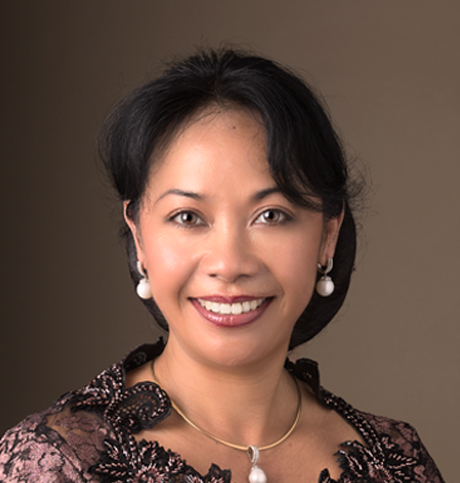 Dewi Teguh-Middleton
Dewi, Stratos Consulting's Manager of Development has extensive business experience in the Australian and Indonesia markets. Her bilateral cultural understanding is proving invaluable to clients involved in both markets.