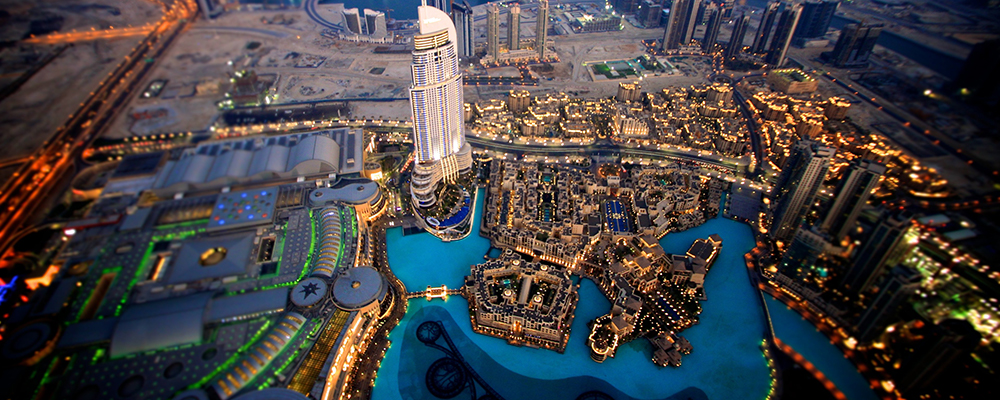 This programme was designed to provide business wide transformation of the finance and supply management activities at Dubai Airports.  It was transformational in the sense that it totally changed these functions from silo based activities to fully, technology enabled, process driven operations that spanned the business and linked activities that had previously been seen as 'not involved' with Finance.
Our Consultant, Gary Garner, was the chief architect and Project Director of this programme with the delivery project managed by Ian Gatenby.  Gary and Ian worked with airport staff and various consultants to design, shape and introduce the new ways of working.
A core element of the project was to ensure change management activities were carried out and Ian directly led the communication and stakeholder assessment management phases of the work.  This was essential in building belief in and acceptance of the forthcoming changes.
The project had an elapsed concept to delivery time of two years with the final stages of the programme delivered in December 2016.